If you live on the North side of the hemisphere, you have probably noticed that the weather has been cooler, most mountains have good snow, and we finally got some snow in Colorado. It started as a really slow winter and the lack of snow is tough for all the ski resorts in Colorado.
Copper Mountain (@ http://www.coppercolorado.com) was the first resort in North America to put up a legit Super Pipe. The pipe brought a lot of big name skiers and snowboarders to Copper. For me, it was a great opportunity to capture some early season action, and to get back on track with winter sports photography. I got some great photos of athletes like Louie Vito, Tanner Hall and many more. The images are not commercial looking, as you can do only so much when shooting random action at the half-pipe, which makes them great for magazine submissions.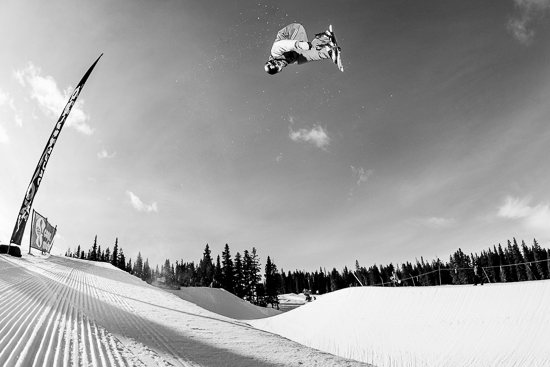 It was great to witness some awesome action, experiment a little and shoot photos without any pressure. Now I feel ready for the upcoming Dew Tour (http://www.allisports.com/dew-tour/event/breckenridge-2012 ) in Breckenridge, CO. I remember the Dew Tour when it started few years ago, it was a small event where local riders competed for small prizes. Nowadays, it is pretty big deal with almost X Games status and is an amazing opportunity for capturing some sick ski and snowboard images.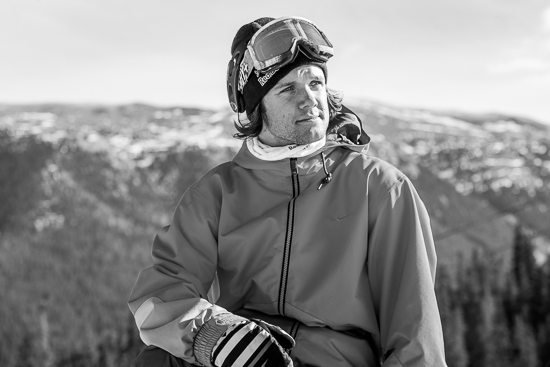 With this article I just wanted to give you heads up about the winter, and to get you to go to your local ski area and shoot action. Even when you feel pretty confident shooting action, it is still important to practice and improve your skills.
Make sure to leave a comment below if you are planning on shooting the Dew Tour in Breck, or any other events in Colorado, it would be great to meet up with some APS readers!