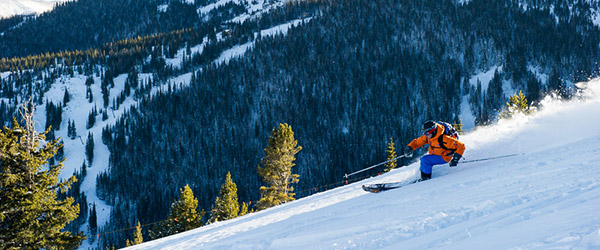 After years of experience shooting, there is one thing that I have found to be consistent, shoots almost never go as planned!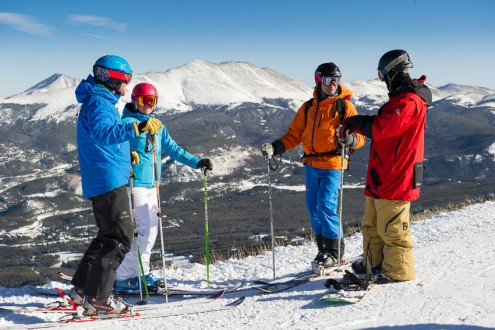 This may not be true for studio shoots and controlled environments, but when it comes to shooting with athletes outdoors, there are so many factors that can greatly change the shoot as a whole. I experienced a shoot like this last week when I went to Breckenridge to shoot the opening of the T-Bar. In my head the shoot would involve deep snow, wide-open and untracked bowls, and perfect weather. Though the perfect weather stayed true, the rest fell apart quicker than I could ever expect.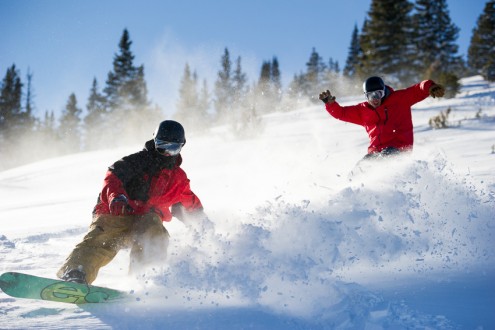 Unfortunately, the snowpack was too unstable to open the bowls, and the snow had been seriously wind-blasted making it only good for shooting in some small areas. After a quick ride up the T-bar I grabbed a few scenic shots with the plan of grabbing more on the next run. But the next run never came due to a ski patrol emergency chairlift evacuation (chairlift broke down) and we needed one with us to go back up. This left us shooting the same small pitch towards the bottom of the t-bar.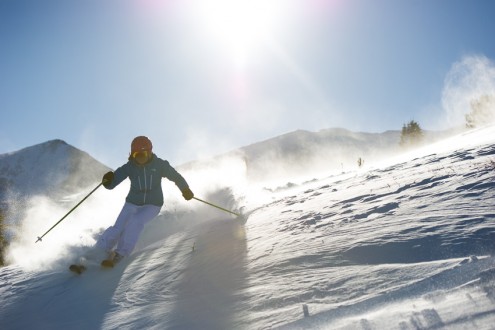 This is where quick thinking and adaptability still allowed for a successful shoot. We realized that we could easily hike this small face and shoot it as much as possible. Since the sun was setting behind the ridge quickly we rushed to scrape as many fast shots as we could on the run. Although it's no where near what I had planned, the shoot still turned out successful due to quick thinking, and realizing that I was getting the best possible shots that I could given the circumstances.
Photography is just like life, it rarely goes as planned and you get thrown a lot of curve balls. Keep that in mind and you will save yourself some serious frustrations. Make the best with what you are given and every shoot will be a success. So get out there, and keep shooting.