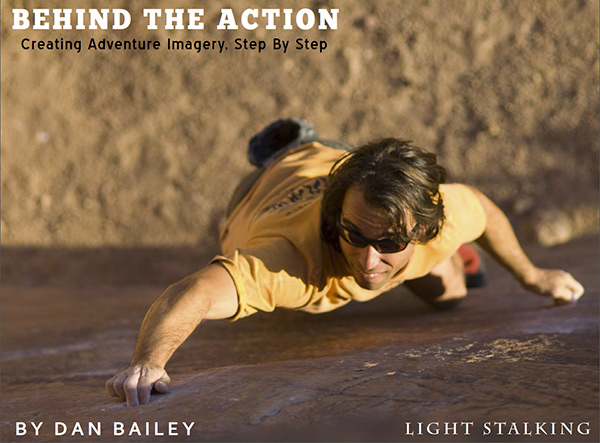 It's not too often when I find a photography book that I can truly relate to and really find helpful information for shooting action. It's even less often when I find a book that inspires me so much that it makes me start planning new shoots as I read every page.
That being said, I came across Dan Bailey's new eBook, "Behind the Action" recently and found it to both inspire me to plan more shoots and pushed me to start thinking more about what makes for a great shot, and how I can improve my photography further.
One of the first things Dan mentions in the book, is that it isn't supposed to be a book of his "Best" shots of all time. Not all of the shots are incredible, but they are there to show how he shot a certain situation. He breaks shooting down into what he calls a "Recipe for Successful Imagery." By doing this he takes a lot of mystery out of how to get great shots which helps teach us how to continually achived the best possible results.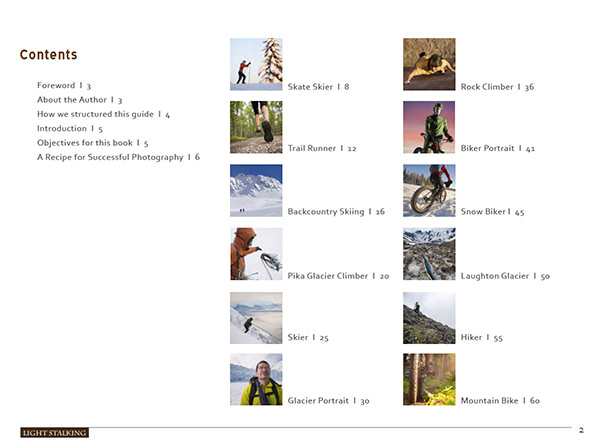 The book features 12 images that Dan has captured, and although it may not feature his "best" shots, there are some truly breathtaking images in there! Each image features details about the Concept, Gear, Light, Approach, Execution, Final Thoughts, and Post Processing. I really enjoyed this approach because it takes you from start to finish on every image, whereas most photo books or magazines typically only discuss the technical settings used. This personal approach makes each image more relatable and makes it so that you could go and attempt to shoot a similar shot with ease.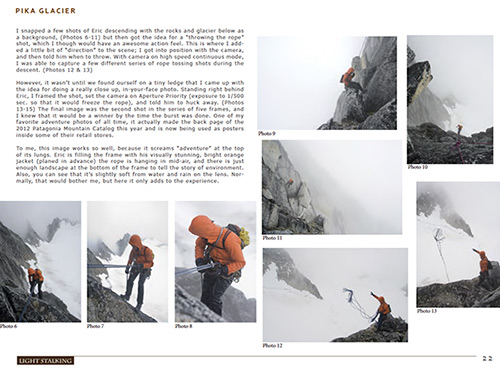 Another detail I really enjoyed was that he shows multiple different angles and takes that he tried on each shoot. It's easy to show just your best shot in a book and act like that was the only one, but as you all probably know, there were a ton of other attempts, and that just happened to be the best one from the shoot.
The best part is that the images are all action/adventure style. This is what we shoot here at APS so we thought this was a book that would really help our readers!
You can purchase Dan's book here: "Behind the Action"
Use discount code "EARLYBIRD" through 3/28/13 to receive 20% OFF.
Dan also runs a great blog with tons of helpful information and photos here: Adventure Photography Blog