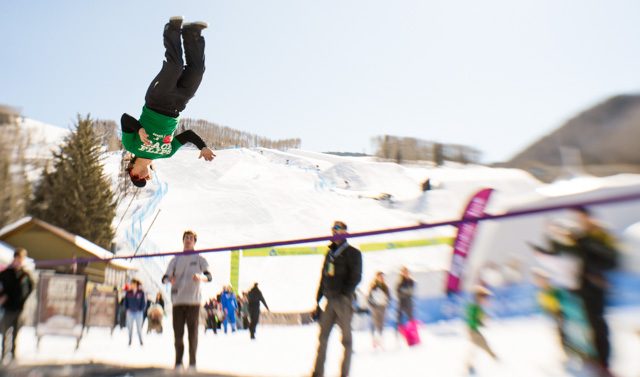 Over the last weekend I finally had a chance to pull out my new Lensbaby Composer Pro and give it a test, and I have to say… it brought out the little kid in me! It's a very fun lens that lets you be as creative as you want with different levels of blur. The Lensbaby allows me to set varying levels of focus with different apertures, and achieve extreme blur while retaining a perfect sweet spot to draw the viewer's attention.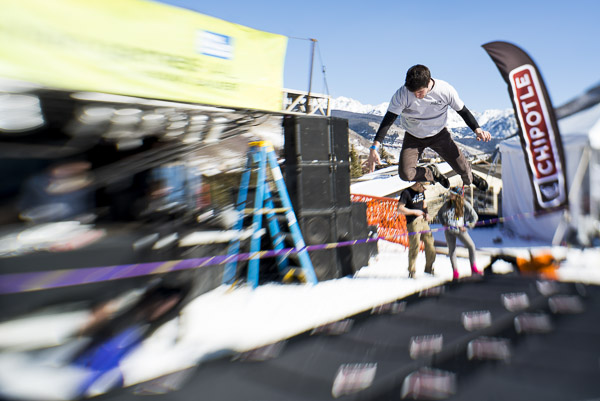 For my full review of the original composer, please check it out here.
I had a composer before that I loved using, but the new Pro model really feels like a smoother and more professional lens, plus it comes in solid black which matches my camera better. The other upgrade that makes shooting action much better, is the Sweet 35 optic. The Lensbaby Pro is available with the traditional double optic, which is a lot of fun to play with but tougher for action if you need to change aperture, or with the sweet 35. The prices are $300 and $400 respectively which makes it an affordable lens option. Compare that to the price of many fixed lenses on the market.
The Sweet 35 allows for aperture adjustments like an older style non-auto lens. Simply rotate the barrel to change aperture depending on what you want the shot to look like. Thanks to the new Sweet 35, I'm no longer out in the middle of a snowstorm or dusty trail fumbling around with the aperture disc. This really makes the lens much more suitable for shooting action in the elements.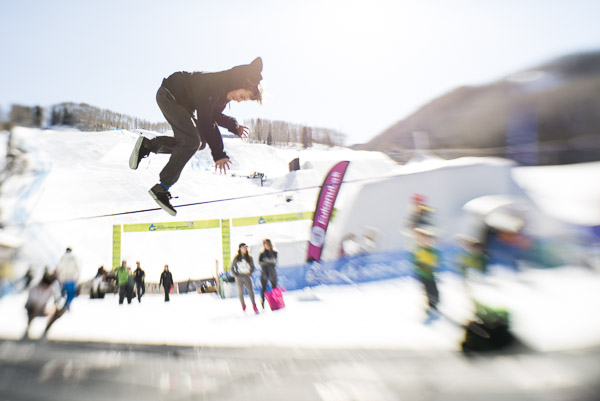 Some sports definitely lend themselves to shooting with the Lensbaby more than others, and slacklining is definitely a great way to get used to the lens and capture some great usable shots. While at the Mountain Games in Vail, CO I shot a ton of photos with the lens, and experimented with different apertures and angles to see what works. It really worked well for slacklining since the subject is roughly the same distance away most of the time. This way I didn't have to re-focus constantly or try to track the action with focus.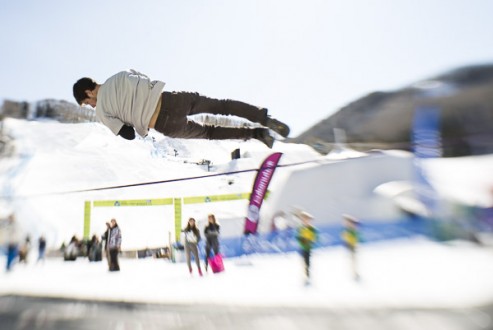 It's easy to get a little discouraged at first when you realize that you aren't fast enough to adjust the angle of the lens, and the focus, all while shooting action. The easiest way to learn to use it is through lots of experimentation, with and without moving subjects. Find an object that's the same distance away as your subject will be, and set focus. Then adjust the angle to where you want the subject to be in the frame. Then keep your subject in that sweet spot and shoot away! Once you get it though it all becomes second nature.
This is just the start of what I'm going to do with this lens. It's a tool that lets me capture and offer my clients unique shots that most other photographers can't obtain. Not only that, but with video added into DSLR's now, I'll be experimenting with it for video shoots as well. Look for an updated review to come out shortly after a few more shoots!
To check out other Lensbaby products, you can visit their site, here.