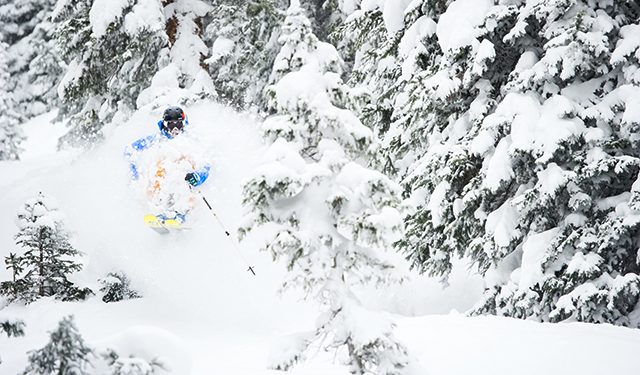 As one of the top photo contests, the "Olympus Pro Photographer Showdown" will help you become a huge name in the industry. It's based on 3 minute slideshows that showcase your best work. There's only a week and a half left to enter, so be sure to get your entry out now! This is one you won't want to miss with a cash prize for 1st place of $10,000!
Here's some more information from the press release:
"Calling all Action Sport Photographers! Submit a 3 minute slideshow of your work by March 1st for a chance at a trip to Whistler during the World Ski & Snowboard Festival, the experience of showcasing your work in front a 1500+ strong audience, and a shot at winning $10,000 in cash."
You can find out more here: http://www.wssf.com/event/olympus-pro-photographer-showdown?