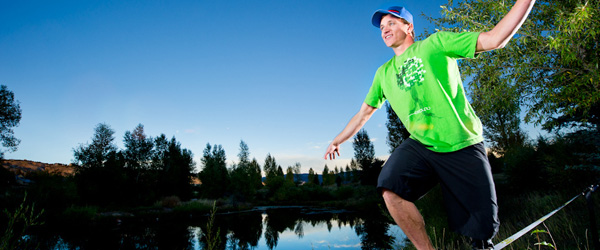 For many people, especially artists (that's you!) marketing is a weak point that blocks them from there dreams of becoming a professional photographer.  Before you tackle the tougher tasks that you will need to complete for marketing yourself, here's a few important tips to get you in the right state of mind.
First off, bad photographers that market well can make a LOT of money, while some of the best photographer's who are terrible at marketing aren't making a dime.  If you fall into the first category, then leave the marketing area of APS and learn how to make your images better over in the Capture and Post-Production sections.  The rest of us tend to fall into the second category.  Artsy type people who generally aren't very good at marketing.
So here's our advice:
-First off, create a brand for yourself.  This means that all your marketing material (i.e. business cards, website, mail-outs, e-mail signatures, etc.) has a recognizable and similar style.
-Create a unique and different business card.  Rounded edges are nice and make your card stand out.  Avoid using plain text with no graphics.
-Make a website to send clients a link for review of your portfolio.  Learn more about creating your portfolio here.
-Understand that your website will probably not sell any photos, no matter how rad it is.  It takes more than a website to land clients!
-Don't be shy, if someone asks what you do, answer in a confident way so they know that you're not just another amateur photographer.
-NETWORK!!!  This will get you the farthest.  Talk to everyone, everywhere you go, about what you do.  Don't force it on them but try to tell them about yourself naturally.  Also, give them a business card.
-Don't work for free.  It probably won't help you in anyway or land any paid jobs.  Don't waste time, market more and find a better client.  More on this here.
-Marketing can be frustrating.  You may work like a maniac trying to market and not land any jobs.  Keep at it!  A lot of the contacts you make may hire you 3 months (or more) after meeting you for a job!